Home
Blog
Web Proxy
KDBot Statistics
Server-status
Cloud
System Information
Bruteforce Calculator
Terms Of Service
Contact
Questions, comments, concerns? E-mail me at
kunal@kunalsdatabase.com.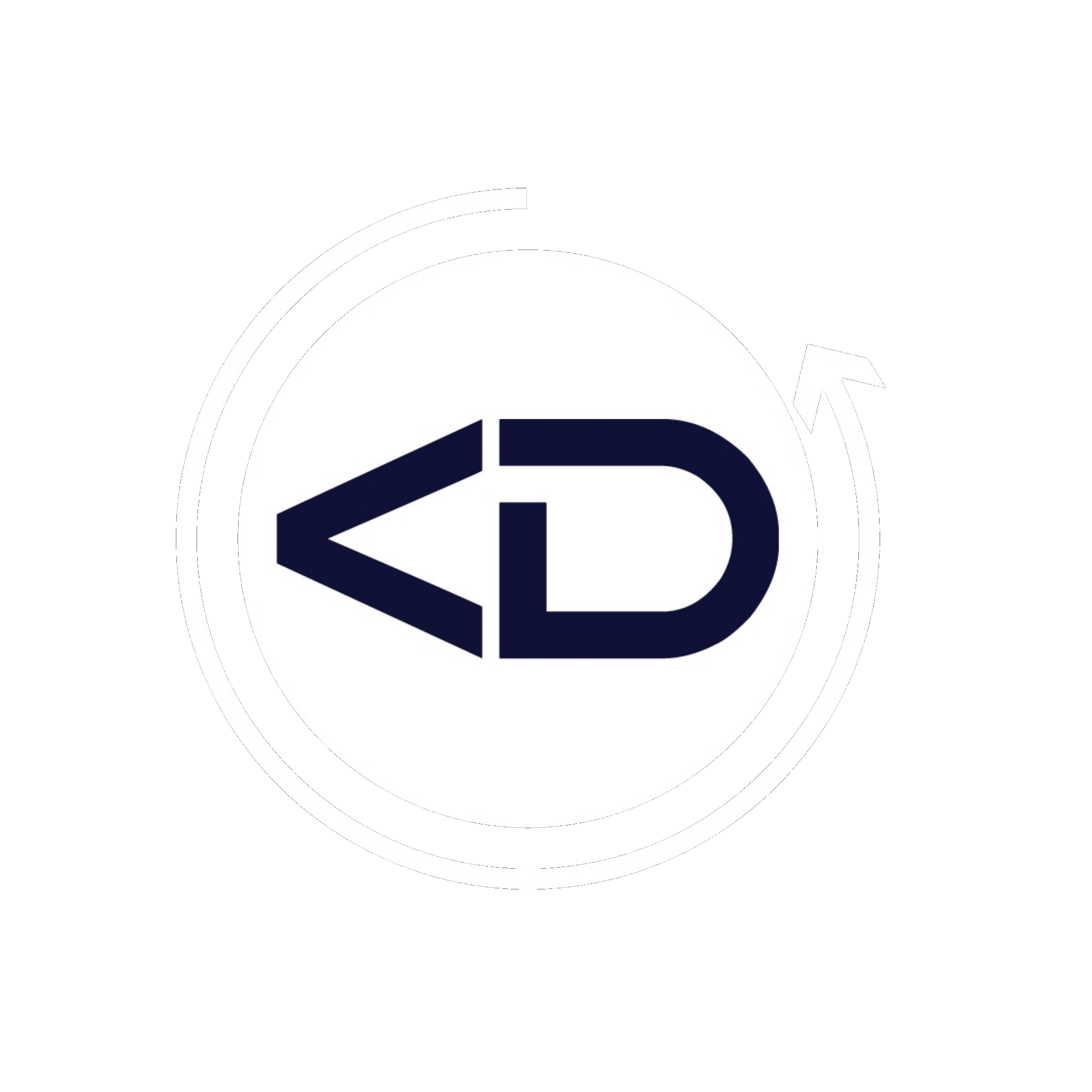 Terms of Service & Privacy Policy
User Agreement
THE USER OF THE SERVICES OFFERED ON THIS SITE AGREES TO THE FULL TERMS AND CONDITIONS HEREIN. THE USER AGREES TO BE BOUND TO THE TERMS OF THIS AGREEMENT, AND WILL ACCEPT ANY MODIFICATIONS MADE TO THIS AGREEMENT BY KUNAL'S DATABASE AT ITS SOLE DISCRETION. IT IS THE USER'S RESPONSIBILITY TO PERIODICALLY CHECK THE TERMS OF THIS AGREEMENT. USERS WHO FAIL TO AGREE WITH THE CONDITIONS OF THIS AGREEMENT ARE PROHIBITED FROM CONNECTING TO, CONTRIBUTING TO, AND/OR UTILISING THE SERVICES OFFERED ON THIS SITE.

Terms of service
The services offered on Kunal's Database and its subsidiaries are provided "as is" without warranty of any sort. Kunal's Database and its subsidaries makes no guarantees on server uptime and website performance, as these factors are subject to change, and are not in full control of Kunal's Database.
Kunal's Database may, at anytime, cease operations and discontinue any or all of our services without notice.
&nbsp &nbsp &nbsp In addition to any local or international laws and regulations governing your use of our services, you are subject to the following terms:
YOU MAY NOT USE OUR SERVICES IN RELATION TO:
Hacking, exploiting, cracking, penetrating, or other forms of bypassing or breaching cybersecurity to gain unsolicited access to databases, websites, software, or other.
Bypassing regional restrictions in place by web services such as Netflix, YouTube, or similar.
Uploading, Accessing, transmitting, or receiving, distributing, or creating material that is illegal in your jurisdiction, and the jurisdiction of Kunal's Database (Canada). This includes, but is not limited to, child pornography, child sexual abuse, piracy, conspiracy, etc.
Using our services to engage in Distributed Denial of Service, or "DDOS" attacks to attack any websites or other online services.
Violating any copyright laws in your jurisdiction, the jurisdiction of Kunal's Database, and the jurisdictions under the copyrighted work(s). You may not download, distribute, or transmit any copyrighted work unless you have explicit permission/license from the owner of the work.
Your Content
Your ability to post content, the ownership of the content you post, the storage of your content, and the type of content you may post on our services are subject to the following terms and conditions:
Kunal's Database reserves the right to remove, modify, or relocate any uploaded content on this site without notice for any reason, or no reason.

Kunal's Database hereby confirms that you will retain full rights to the content uploaded on this site.

Kunal's Database does not guarantee that your content you delete on our site will be permanently deleted from our servers. Kunal's Database reserves the right to store the content uploaded to our servers for an indefinite amount of time.

Kunal's Database makes best efforts to provide a trustworthy and reliable service, however, we do not guarantee the storage of your content for any specified amount of time. Content may be unintentionally lost due to server failure, drive wipes, or other unlikely unforeseen circumstances.
YOU MAY NOT UPLOAD:
Copyrighted works that you do not own the rights for / have permission or a license to use.
Due to Google's Adsense policies, you are strictly prohibited from uploading gore/pornography of any sort.
Content that is illegal, including, but not limited to, child pornography, child sexual abuse, gore, etc.
Malicious content, not limited to the intention of negatively effecting the operation of this site, or the users in any way.
Content intended to deceive users and/or defraud our advertisers or any other third party.
Our content
Kunal's database retains full rights to the logos, trademarks, and literary works, such as blog posts and pages, as well as the images found in the "Art gallery" section of the blog. You may not reproduce, adapt, modify, communicate to the public, reproduce or otherwise use any of the works mentioned without explicit permission from Kunal's Database, unless stated otherwise.
Limitation of Liability
To the extent permitted by law, Kunal's Database will not be held liable for any losses you may experience during the use of our services. This includes, without limitation, loss of user data, content, indirect financial losses, any losses caused by a breach of terms by our users, or any other direct, indirect, pecuniary, general, expectation, consequential, or punitive damages. Kunal's Database is not responsible for any content publicly uploaded on our servers by users. Kunal's Database cannot be legally held liable for damages of any kind resulting from user-uploaded content.
Privacy Policy
Kunal's Database makes substantial efforts to your safeguard privacy and information. We will do what is necessary to protect your privacy and security, which is in the best interests of Kunal's Database and its users. This document will outline the information we collect, and how we use the information we collect. Kunal's Database will never, under any circumstances, sell your information to any third parties. We collect the following information when you access our website and/or our services:
The information we collect:
Your IP (Internet Protocol) address
The time your IP address has visited our site
The resource you're trying to access on our site (URL)
Google Analytics data
Cookies
Any content you willingly upload onto our servers (comments, photos, files, email addresses, etc)
Your username and hashed password (if applicable)
Please keep in mind that any payments made to us will be processed through PayPal. We have no access any method of payment you pay us with, such as credit card, PayPal account, etc.
How we use your information:
We collect your IP Address, time of access, and requested URL as they are part of the automatically generated Apache Web Server logs. We use this information to analyse the amount of traffic generated, the most commonly requested resources, and peak hours. This data is used to improve our services and provide a better user experience. We use Google Analytics in order to gather traffic and usage information of this site. Google Analytics helps use better understand our users, and to improve our services.
For detailed information on what Analytics collects,
click here.
We do not allow Google Analytics to track IP information, which effectively makes you anonymous to Google Analytics. If, however, you do not want your information to be collected by Analytics, you can download this plugin to
opt out of Analytics here
We also use Cookies to improve your user experience. Cookies enable you to stay logged in via a login session, and allows us to track the pages you visit. We use this information to improve our site for your experience. We may also use third party cookies, such as cookies from Google Adsense and Analytics. We also collect information that you willingly provide us, such as comments, photos, files, emails, usernames, hashed passwords, etc. We may retain this data, in addition to the other information we collect, in order to comply with data retention laws and any legal requests or orders for data.
Compliance with legal orders:
Kunal's Database is legally required to comply with legal requests for data, such as a subpoena, court order, warrant, or other legal order. We will hand over any data requested by the authorities if presented with a valid legal order. This includes, but is not limited to, proxy logs, traffic and IP data, uploaded content, server logs, and/or any other data you may have provided us.
BY USING THIS WEBSITE AND/OR OUR SERVICES, YOU AGREE TO THE PRIVACY POLICY SET FORTH BY THIS DOCUMENT. KUNAL'S DATABASE RESERVES THE RIGHT TO MODIFY, ALTER, AMEND, OR CHANGE THE TERMS OF THIS PRIVACY POLICY AT ITS SOLE DISCRETION, WITH OR WITHOUT NOTICE.
(c) 2018 Kunal's Database